December 2nd- Festive Wreath Workshop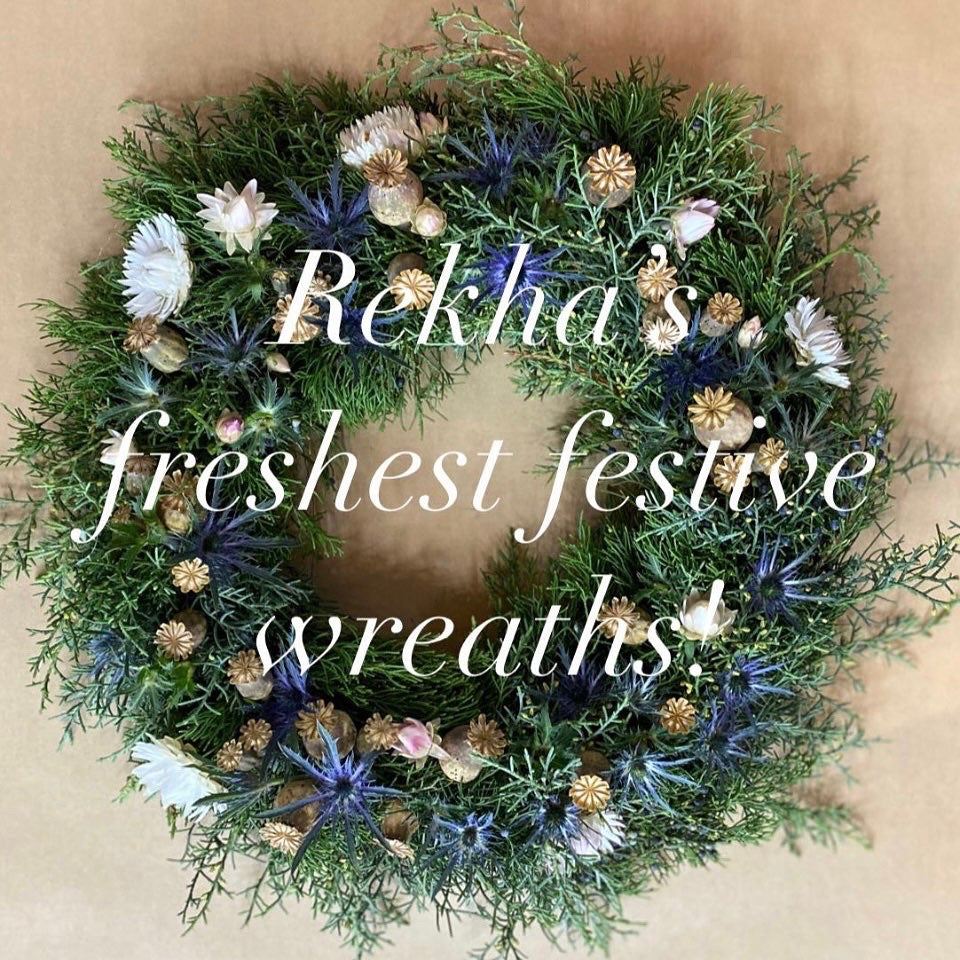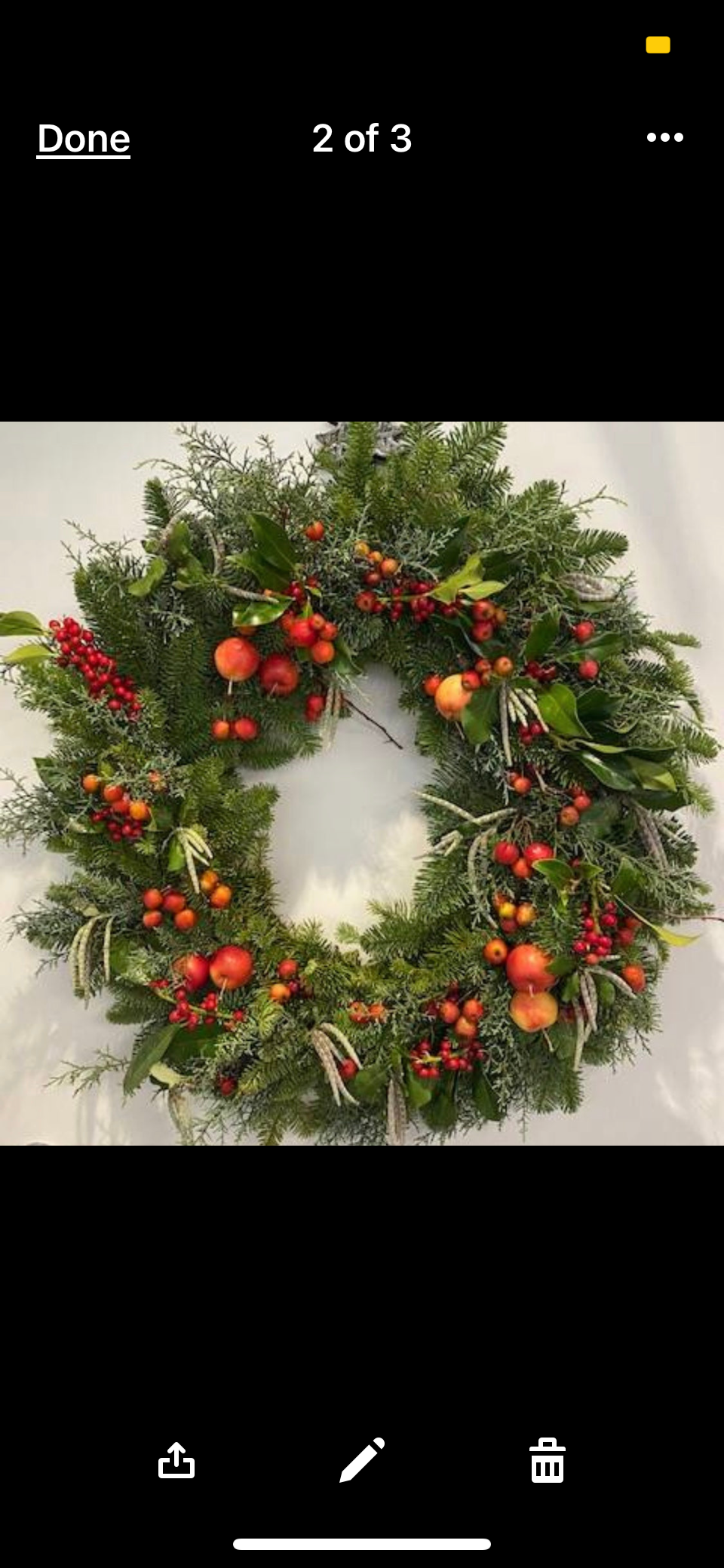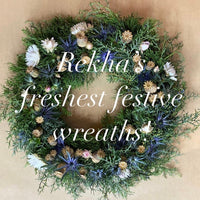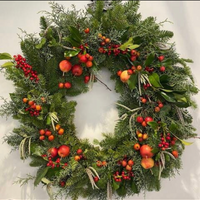 December 2nd- Festive Wreath Workshop
Saturday December 2nd from 12:30 to 3:30pm
When purchasing our class please select the date of the class      
Location: 4351 Blenkinsop Road, Victoria, BC V8X2C3
We have parking at the top of driveway.
Contact: Twylasflowerfarm@shaw.ca 
250-588-9558
Come join us for a special experience of creating your own wreath at Twyla's Flower Farm.
Rekha and Team will demonstrate techniques and designs followed by participants creating their own.
Abundant materials will be set out for arranging.
No supplies are required
All workshops are limited to 8 participants.
Workshop Cost is $200.00 + taxes  = $224.00 per person and includes all supplies and tools required.