The Four Seasons Flower Share Collection - CSA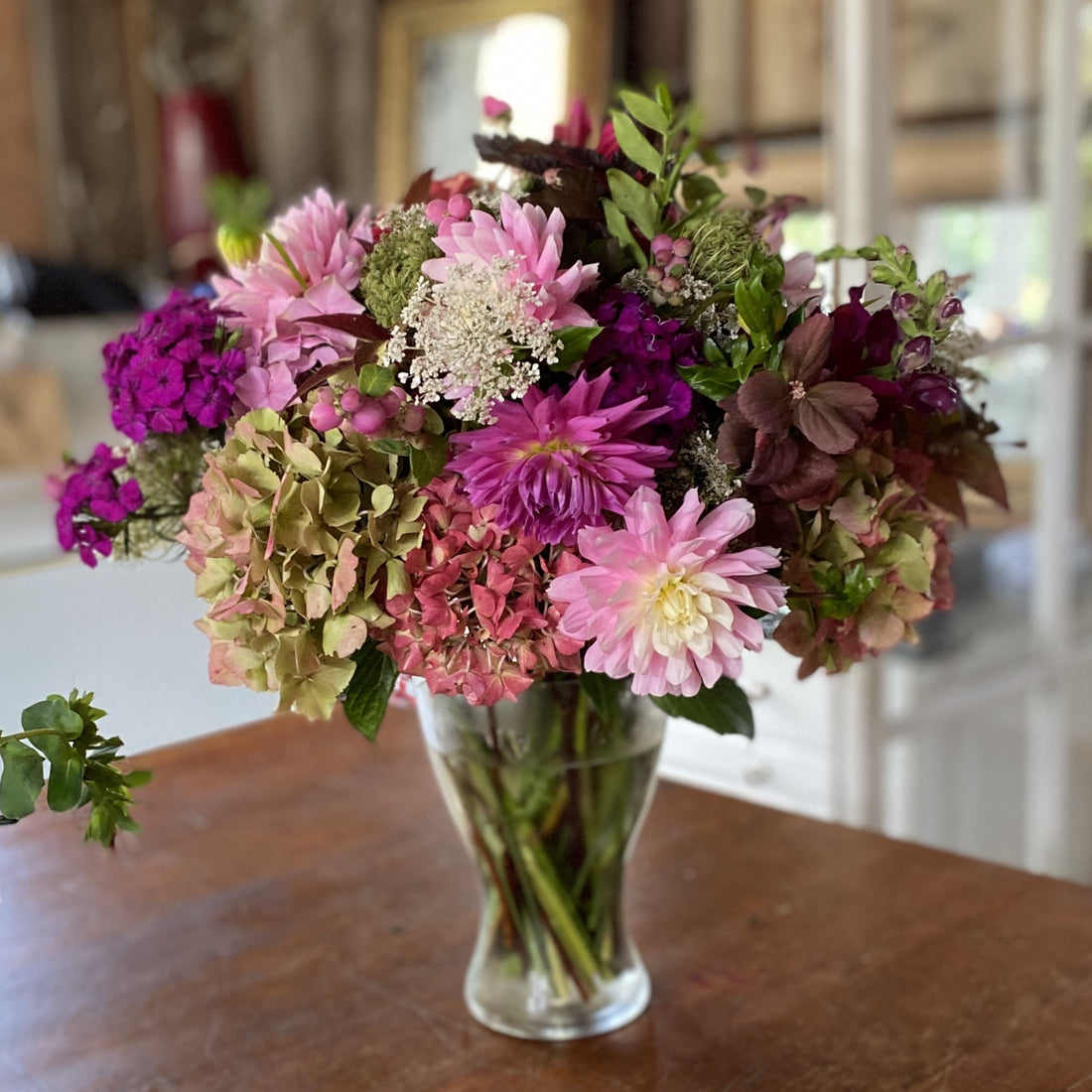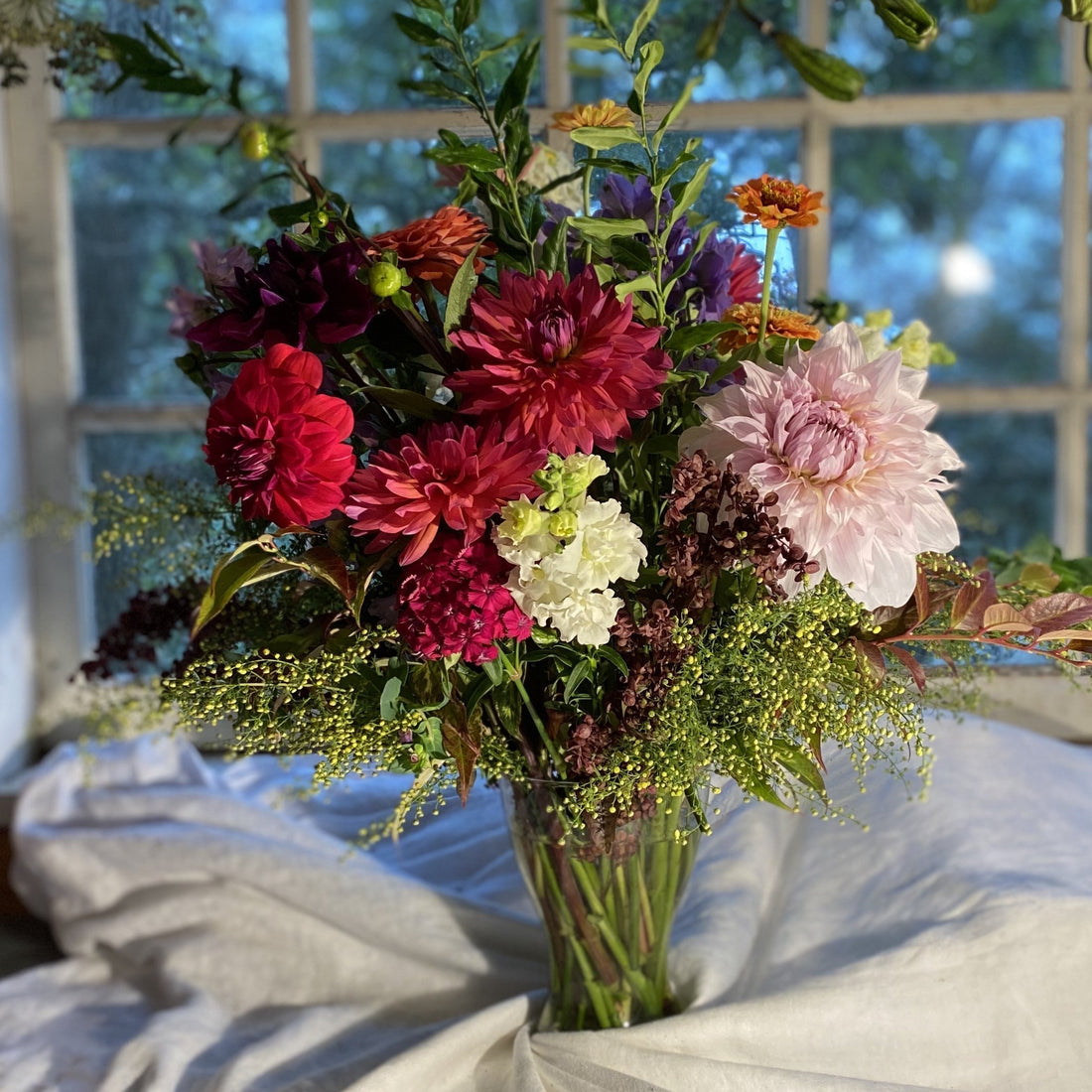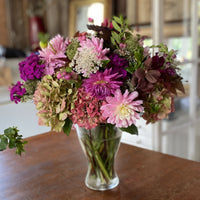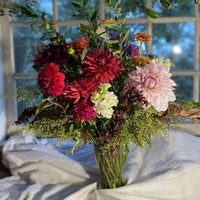 The Four Seasons Flower Share Collection - CSA
4 Bouquets over 4 seasons  
Fresh lovely mixed bouquets of the best blooms of the season wrapped in kraft paper or arranged in a vase for you to enjoy or to share as a gift. (Vase to be returned each week).
This Flower Share dates are flexible (if there are special days on your calendar).
April 2023- a fresh picked spring collection of our specialty bulbs and greens.
June 2023 - early summer flowers to celebrate the warm weather:)
September 2023 - late summer blooms showing off their rich colours!
December 2022 - a festive arrangement ready for pick up or delivery the week of December 20th .
Pick up hand- tied bouquet $160.00
Delivered hand-tied bouquet $220.00
Pick up Arrangement in Vase $240.00
Delivered Arrangement in Vase $300.00
Please refer to our Flower Share Collection Information page for important details.
We will contact you Via email regarding the start of the Flower Share season and pertinent pick up and delivery instructions as necessary. The weather may hamper our offerings some weeks so we will keep you posted in this regard.
If you are purchasing this as a gift please leave a note for us when checking out and we can send a an email with your message and pick up instructions  and a card with your message included with the first arrangement.
For the delivery date selection offered upon checkout please insert todays date. We will contact you to confirm starting for your subscription.